Celebrating the Class of 2020
Virtual Celebration
Although our community cannot gather in-person at this time, we look forward to celebrating virtually and commemorating this special moment with the Class of 2020. The format may be different, but our enthusiasm for celebration has never been more inspired. We encourage family and friends to join us in honoring our graduates.
The virtual celebration will take place here on this website. It will include video speeches from LMU President Timothy Law Snyder, Ph.D. and LLS Dean Michael Waterstone, access to view fellow classmates' personalized slides, and video messages from LLS faculty and staff. Everyone is invited to attend Mass at 10 a.m. (PDT) via Zoom beforehand. On Sunday, May 17, please also check back for pre-recorded video messages, social media highlights and more.
Prepare for the Virtual Celebration by selecting items from the #LLS20 Toolkit, which includes a Zoom background, printable yard signs, social cover photos, Instagram Story templates, Instagram sticker gifs and more. Share your law school memories using #LLS20 for a chance to win law school swag.
None of the Virtual Celebration festivities are intended to replace our live, in-person commencement ceremony. Once permitted to do so, we look forward to planning an in-person ceremony. For now Sunday, May 17 is a day to celebrate!
May 17
Mass via Zoom | 10 a.m (PDT) | RSVP
Virtual Celebration | 12 p.m. (PDT)
Share Your Message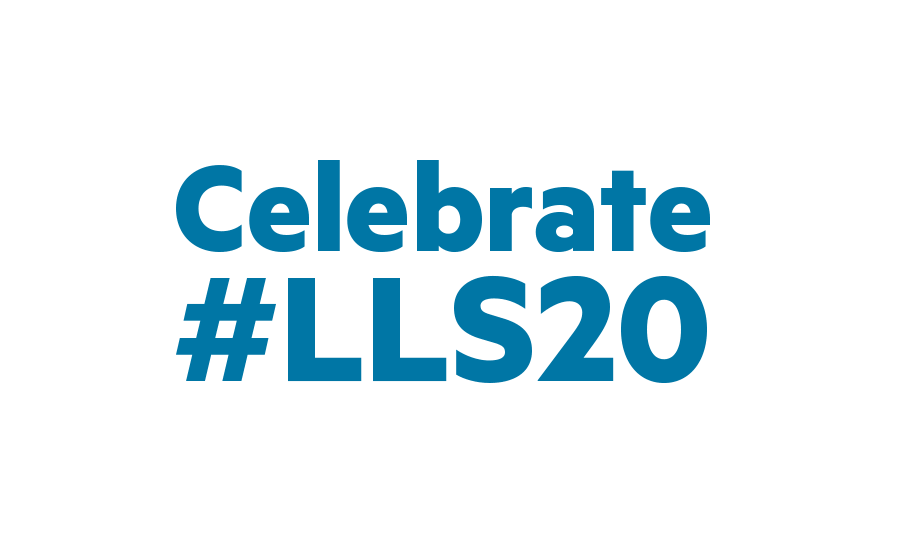 Leave your message for the class on the Shout-Out Wall. Grads, families, faculty, staff and friends can all participate.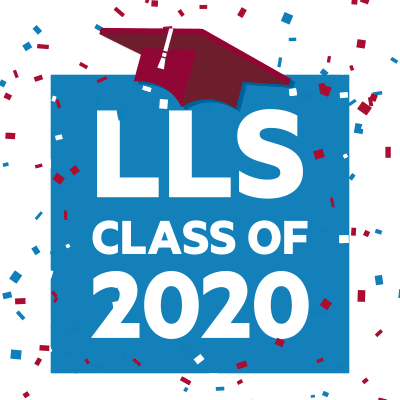 #LLS20 Toolkit
The #LLS20 Toolkit is here to help graduates and families celebrate wherever they are.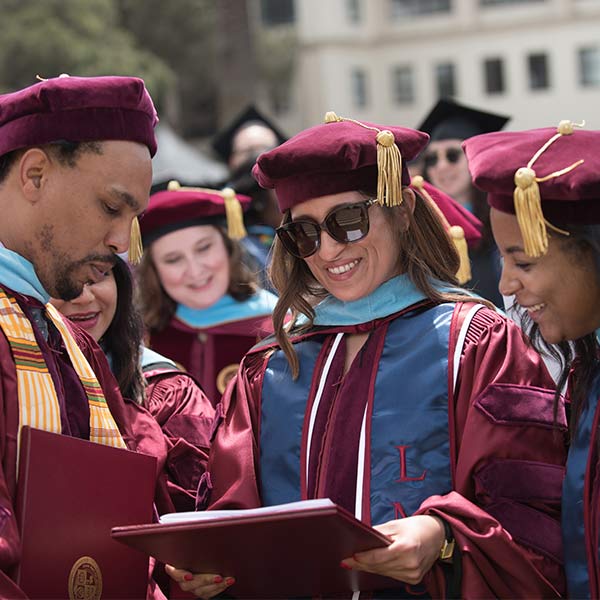 Virtual Celebration
Check back May 17 at 12pm (PDT)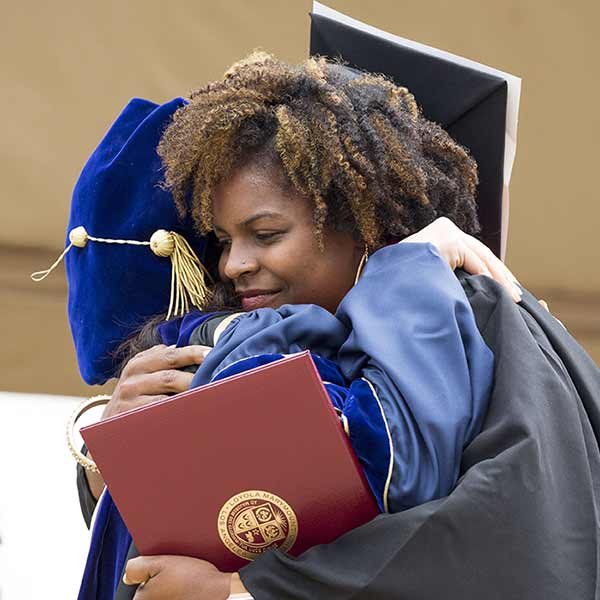 Commencement 2020 Postponed