Loyola Marymount University
Loyola Law School
Los Angeles
LLS By the Numbers
#1
Southern California Super Lawyers
#5
Trial Advocacy
#7
JDs Awarded to Minority Students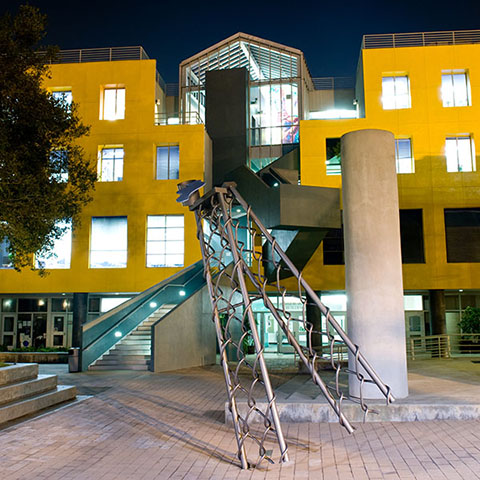 #1
Evening Program Outside East Coast
Picture LLS

#LLS20 Virtual Celebration
Hundreds of LLS faculty, friends, students and alumni shared messages for #LLS20 grads!

LLM Grads Celebrate!
LLM graduates and students held a virtual Zoom celebration for #LLS20.

#LLS20 Shout-Outs!
James Houlis gives a shout-out to grad Selene Houlis.

#LLS20 Faculty & Staff Greetings
Dozens of Loyola Law School professors and staff members cheered on #LLS20 grads

#LLS20 Shout-Outs
Tom and Gail Morman congratulate grad Hilary Morman

#LLS20 Shout-Outs
Family members send congratulations to grad Amal Pujo!