Judicial Clerkships
Pictured: Emmy Aceves '16 & Hon. Sandra R. Klein '92
Serving as a post-graduate judicial law clerk is an invaluable and exciting experience. Clerkships, which generally last one or two years, provide a strong foundation for launching a legal career, and most legal employers (firms, government, legal academia and nonprofit) value clerkship experience.
The Clerkship Experience
As a clerk, you have the opportunity to assist a judge with many aspects of the judicial process. You conduct legal research, write memoranda, draft opinions, observe judicial proceedings, and sit in on conferences. You gain an understanding of the legal process that can be learned only by working as a judge or as part of a judge's chambers. It is a truly unique opportunity to have an impact on the law. And a major benefit of clerking is that you have the opportunity to develop a close relationship with a skilled and talented mentor. Such a relationship is likely to continue throughout your legal career.
If you are an LLS student interested in clerking after graduation, please click here to fill out a registration form. We recommend registering no later than January or February of your 2L year, but we will accept applications any time after you have completed your 1L year. If you are an LLS alum interested in clerking, please click here to fill out a registration form. If you have already registered as a clerkship applicant, please click here to learn more about clerkships and the application process.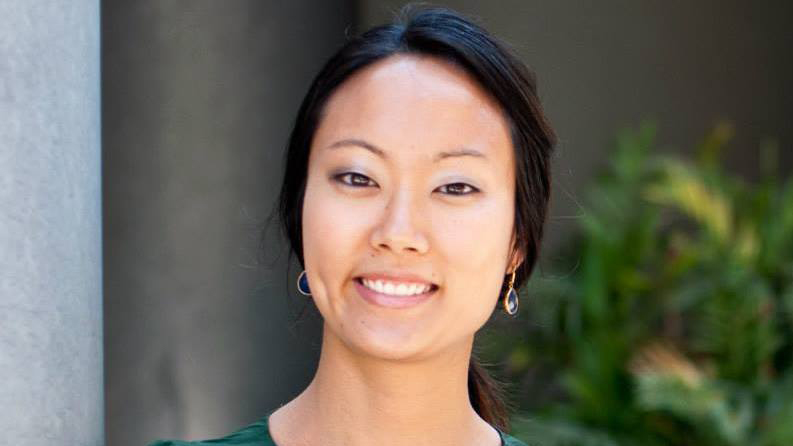 Yungmoon Chang '16: Former District Court Clerk
"The value of a clerkship cannot be underestimated. Not only do you review and observe an array of legal issues and styles, you do so as a member of the judicial family."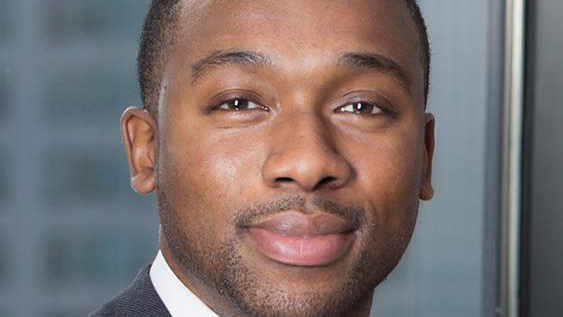 Julien Kacou '17: Former Appellate Court Clerk
"The skills you learn while clerking translate to any practice area and the experience offers a unique opportunity to discover what judges find persuasive and important."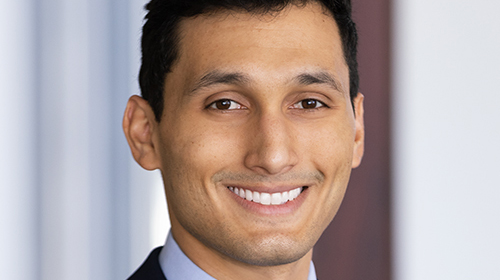 Michael Jimenez '20: Former Bankruptcy Court Clerk
"I consider my bankruptcy clerkship and the opportunity it afforded me to work through complex legal issues to be a crucial part of the development of my practice."