LMU Loyola Law School
Juris Fund
Deans Discretionary Fund
The Juris Fund gives Dean Michael Waterstone the flexibility to allocate resources when and where they are most needed. Juris Fund support allows Loyola to offer scholarships that attract and retain top students; fund clinical and programmatic enhancements that raise our profile and serve our community; and invest in opportunities that capitalize on Loyola's strengths.
Message from the Dean
It is an honor to serve as Loyola Law School's 18th Dean. Loyola is rightly known for our success in preparing our students to practice law. We do this while instilling a commitment to public service and an intellectual rigor that prepares our graduates for a fast moving and increasingly interconnected world.
As Dean, I see an abundance of opportunity. Loyola is fortunate to have a world-class faculty and an alumni community with professionals at the top of nearly every legal, business, and public service sector. Sitting in midst of Downtown Los Angeles' economic renaissance, we are uniquely positioned to prepare students for a future where law, business, and technology intersect in exciting ways. This is a moment of tremendous potential for Loyola Law School and my responsibility is to continue Loyola's momentum as a premier law school.
Your partnership in this effort is critical. Juris Fund support allows Loyola to offer scholarships, strengthen programs that directly serve our community, and invest in opportunities that further ensure Loyola's continued excellence and distinction. Please join me in supporting these initiatives by making a gift to the Juris Fund.
Thank you for being a part of the Loyola family. I look forward to celebrating Loyola Law School's many successes ahead with you.
Michael Waterstone
Fritz B. Burns Dean, Loyola Law School
Senior Vice President, Loyola Marymount University
Juris Fund Mission & Impact
Your gift to the Juris Fund fuels new mission-centered initiatives: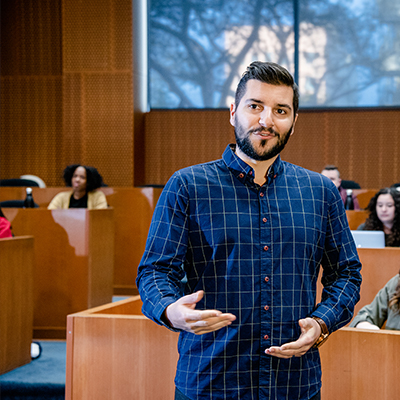 Access
Every year a significant portion of Juris Fund dollars go directly to increase the amount of scholarship and financial aid the school can award. This enables Loyola to attract and retain the very best students and honors our mission in making legal education and training accessible to those who want it.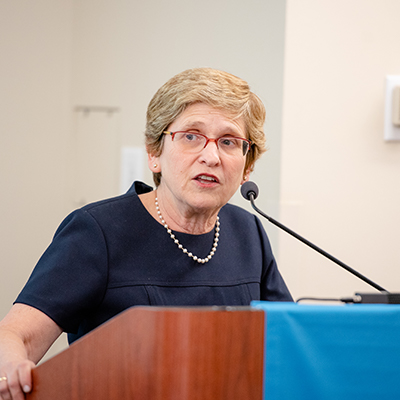 Scholarship
Loyola's faculty are sought-after thought-leaders in almost every facet of law and policy. Juris Fund dollars allow Loyola to invest in faculty research and innovation. This not only brings distinction to the faculty member and the school, but sustains an environment where Loyola students learn about, research, and leverage new dynamics of the law.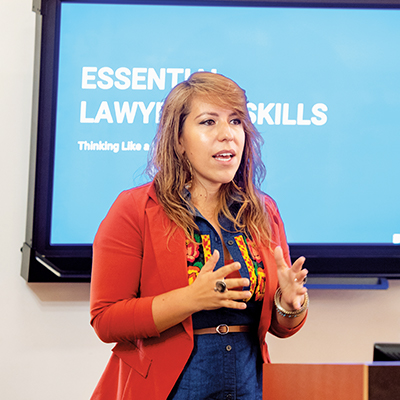 Service
Loyola offers 20+ live-client clinical opportunities that allow students to use their training to help those who cannot otherwise afford legal services. Not only do we help fill the access to justice gap facing some of the most communities, we do so while training the next generation of advocates and leaders.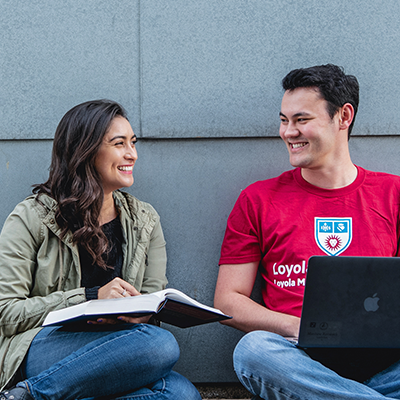 Connection
Alumni support and mentorship are cornerstones of the Loyola experience. These connections better prepare our students for practice and offer opportunities for alumni to network while deepening their relationship with the Law School. Juris Fund dollars initiate new alumni engagement opportunities like alumni chapters, regional events, and service projects.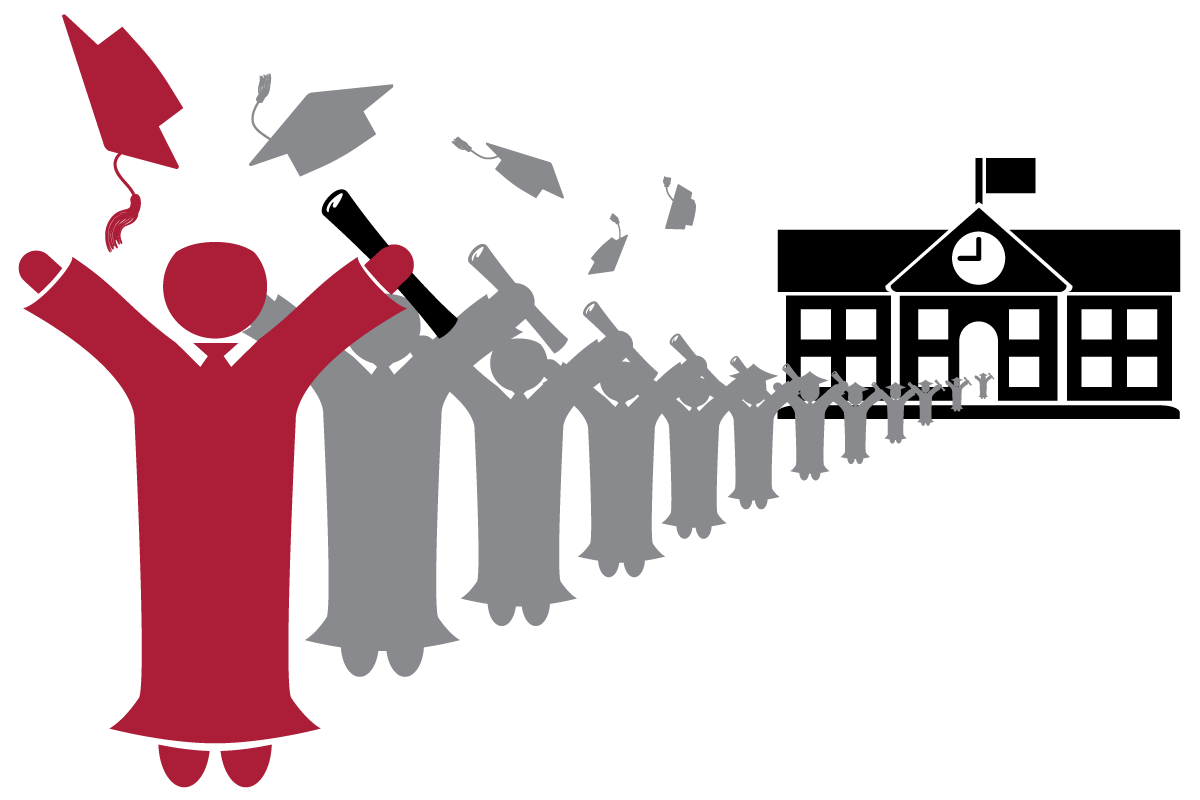 Impacts
Learn more about how unrestricted giving fueled new programs and initiatives over the past couple of years:
The Juris Society
Juris Fund contributors who make a qualifying gift will become members of the Juris Society for one full year from the date of their qualifying gift.
Membership Levels
Juris Society Dean's Circle
$25,000+
Juris Society Leader
$10,000 - $24,999
Juris Society Partner
$5,000 - $9,999
Juris Society Member
$2,500 - $4,999
Juris Society Parents Circle
$2,500 - $4,999
Juris Society Judiciary Member
(current or former members of the bench)
$1,000 - $2,499
Juris Society Affiliate
(current students and graduates of the past decade)
$1,000 - $2,499
Membership Courtesies
All members of the Juris Society receive the following member courtesies:
Invitation to exclusive events with the Dean
Discounted Loyola Law School MCLE
Complimentary on-campus parking (excluding current faculty, staff, students)
Special invitations to premier Law School programs
Inclusion in the annual Honor Roll of Donors
Special recognition at Loyola Law School events sponsored by the Advancement Office
Priority access to use or rent Loyola facilities