2020 Summer Job Diaries
LMU Loyola Law School students participate in a wide range of summer jobs with the help of the school's Career Development Office. Ranging from positions in the Los Angeles Public Defender's Office, the Universal Studios legal team and ACLU SoCal, students truly make the City of Los Angeles their summer classroom.
Loyola's Career Development Office, Public Interest Law Department and Private Field Placement Office are among the departments that help students secure positions in public interest legal agencies, law departments, firms and court chambers. Graduates seeking employment benefit from the school's Resident Associate Program and other avenues for full-time employment.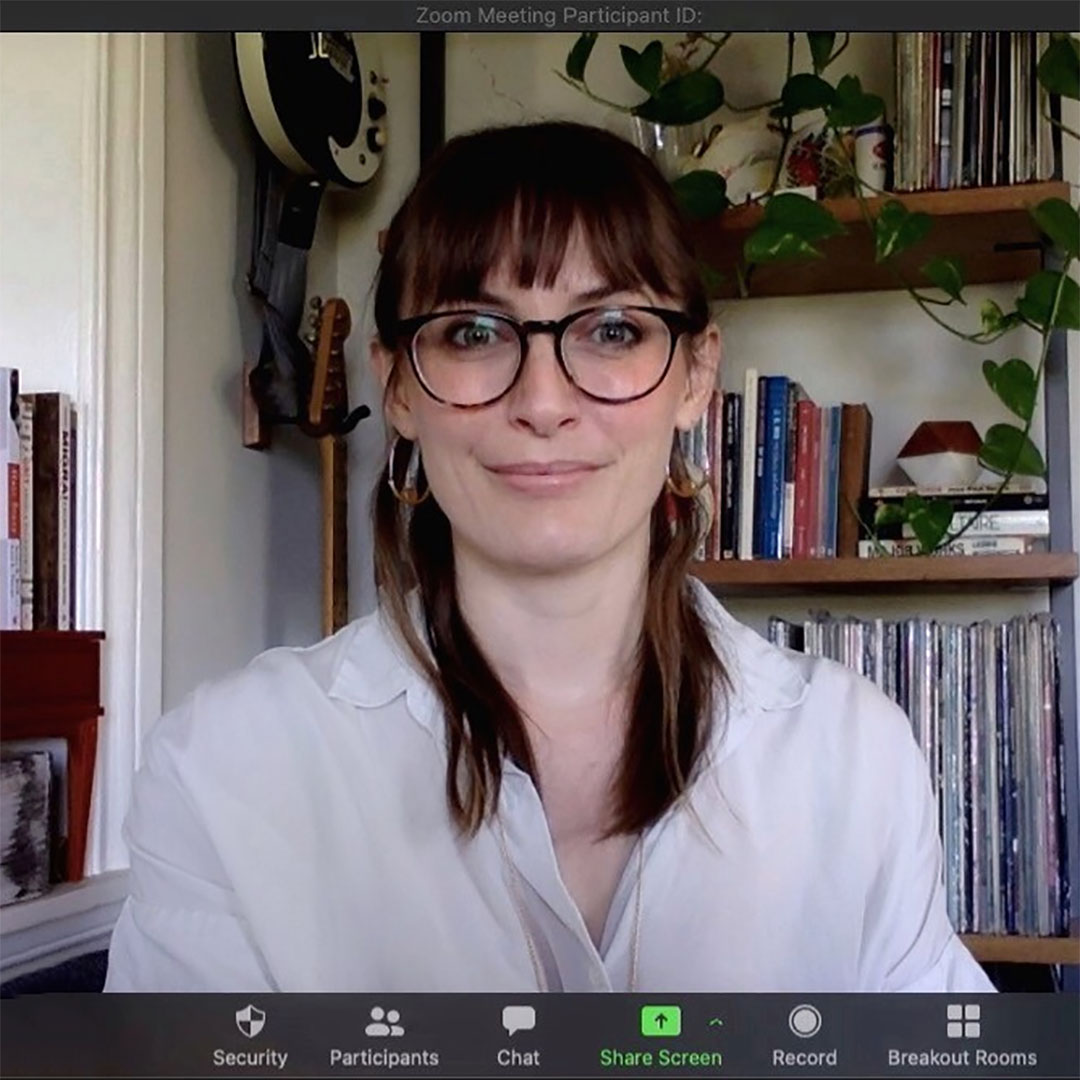 Joanna Leitch
ACLU SoCal spring extern continues work on Education Equity team through summer internship
2019 Summer Job Diaries
Find previous year's Summer Job Diaries