Established more than a century ago, the Evening Program at LMU Loyola Law School in Los Angeles has been consistently ranked the No. 1 part-time program in the West by U.S. News & World Report. And for good reason: its professors include nationally renowned full-time faculty and adjunct professors who practice law or sit on a judicial bench by day and teach by night; its students include a diverse array of professionals who bring their unique backgrounds to bear in discussions; and its curriculum blends a unique mix of instruction with experiential training. It is geared toward students who either work full-time or who find the Evening Program more conducive to their schedules or lifestyles.
In fall 2022, Loyola's faculty restructured the Evening Program to feature a hybrid schedule that requires an on-campus commitment of one night a week and one night remotely. Evening students, like full-time students, have the opportunity to participate in various extracurricular activities and student organizations on campus. That includes writing onto one of the law school's prestigious law reviews. Alumni of the Evening Program are among the most successful and prominent members of the legal profession – ascending to high ranks in business, government and the judiciary. The hybrid Evening Program can be completed in 4 years and includes at least two summer sessions.
LMU Loyola Law School's hybrid Evening Program is an American Bar Association (ABA) approved J.D. program. Please note some law schools may not accept transfer credits from distance education programs. In addition, students applying to the hybrid Evening program are encouraged to check with the jurisdictions in which they may seek admission to the bar to ensure that graduating from this program will make them eligible to take the bar exam and be admitted to the bar in those jurisdictions. Additional information on ABA-approved distance education J.D. programs can be found here.
Click here to see the fall 2022 hybrid Evening program class schedule. Please visit our Evening FAQ page for more information.
Choice
The Loyola curriculum offers a breadth of class choice and depth of concentration in several areas of legal interest. Required classes cover the foundations of law, exposing students to different types of law and providing a foundation to pass the bar. Additional coursework outside the hybrid curriculum may be taken by students with flexibility in their schedule.
First-Year Curriculum
Civil Procedure
Constitutional Law
Contracts
Legal Research & Writing
Torts
Second-Year Curriculum
Criminal Law
Ethical Lawyering
Evidence
Property
Upper-Division (Required Courses)
Experiential Learning Requirement
Upper-Division Writing Requirement
Pro Bono Graduation Requirement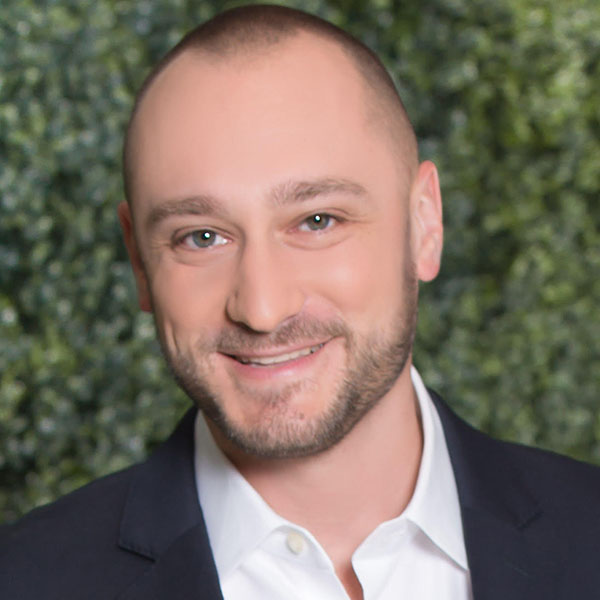 Daniel Rowe '19
Seeking to Expand Public Interest Work, CPA Pursues Evening JD
Jean Nguyen '17
For Patent Agent, Evening JD Helps Fuse Science & Law
Geoff Gallegos '20
Celebrated Musician Hopes to Use Legal Knowledge on World Stage