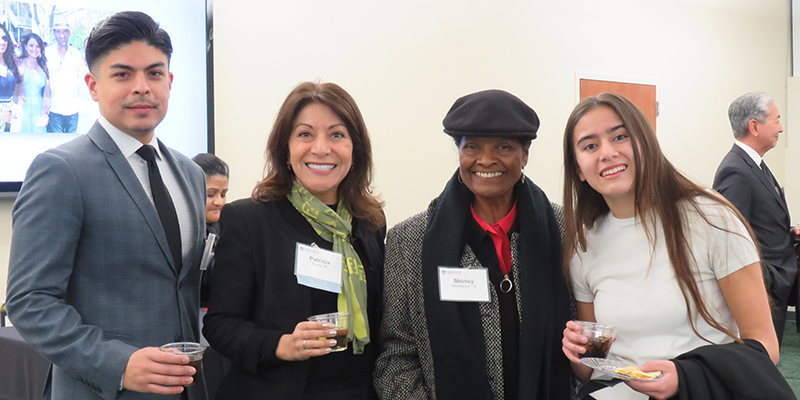 The diversity of Loyola Law School is best exemplified by our 19,000 alumni living and working in Los Angeles, throughout California, across the United States and around the world. Alumni Chapters are a great way to network and stay connected with fellow Loyola alumni in your area. Each volunteer led chapter sponsors/hosts mixers, fundraisers and programs throughout the year.
Although Loyola represents a vast range of cultures, backgrounds, professions and skills, our alumni share a sense of pride no matter where life's adventures take you.
ALUMNI CHAPTERS
The Alumni Chapters welcome your involvement. Your participation increases your opportunities to network and meet Loyola Law School alumni all over the World.