Join us in celebrating the 100th anniversary of LMU Loyola Law School by sharing your photos and memories of your time on campus with your LLS family!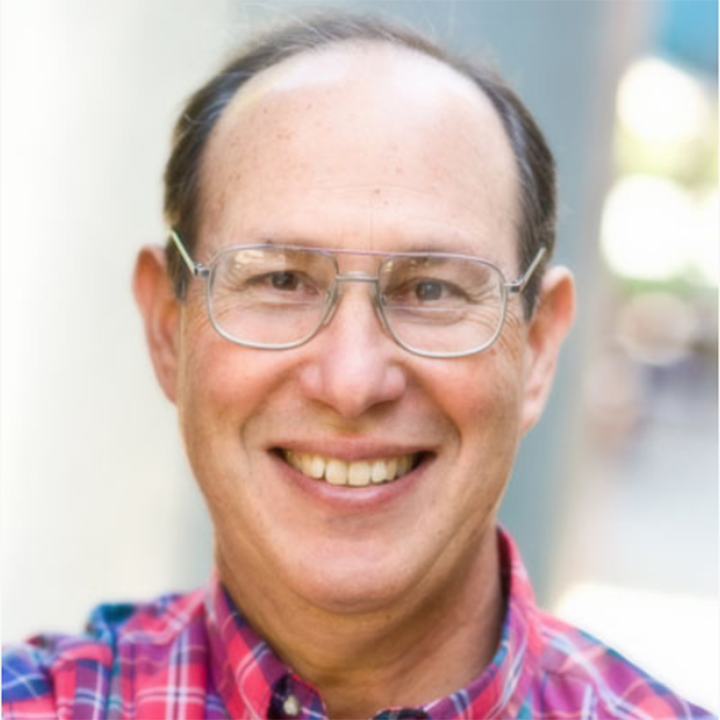 My favorite LLS memory...
Professor Schechter: "Let's face it. If any of you were good at math, you'd be in med school."
-Daniel Forouzan '11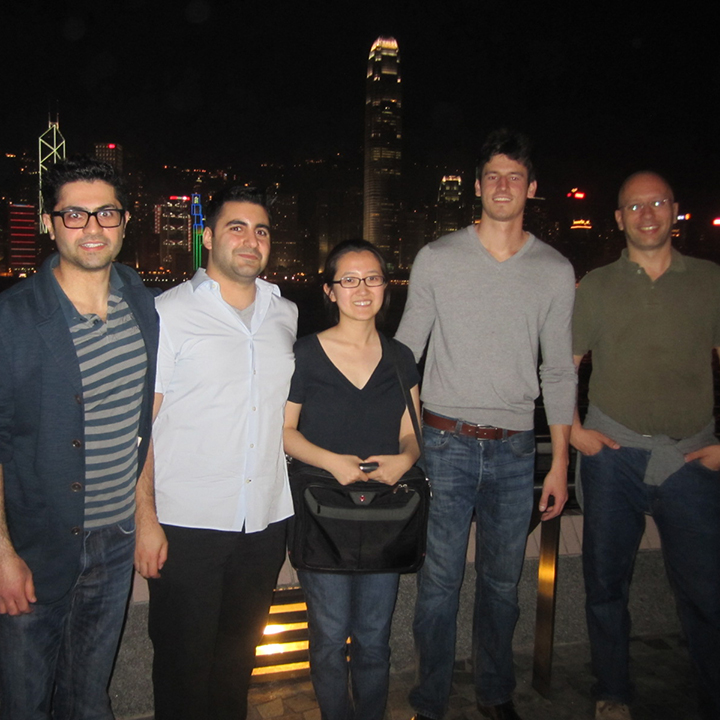 My favorite LLS memory...
Loyola's 2012 Vis East Arbitration Moot Court team in Hong Kong with Coach Aaron Ghirardelli.
(L to R: Harbik Garabedi '12, Shant Karnikian '12,
Jing Tong '12, Andy Beal '12, Aaron Ghirardelli)
-Shant Karnikian '12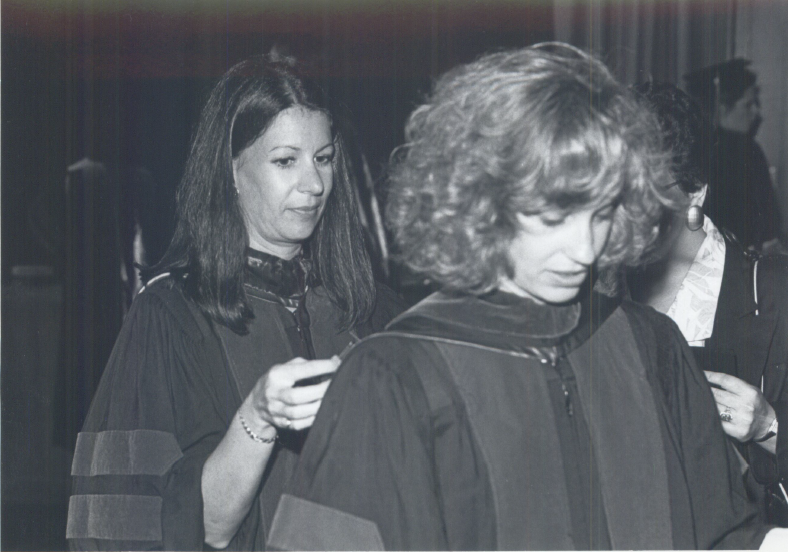 My favorite LLS memory...
Barbara: Ami Silverman '87 and I met at Loyola Law School on Day One of classes in August 1984
Ami: Barbara likes to describe us as "returning students," which means old
Barbara: Ami remembers the exact date
Ami: It was August 27, 1984. We were in line alphabetically to have our photos taken for the class "look book"
Barbara: We have been dear friends now for over 30 years
Ami: 36 by my calendar, but who's counting?
-Ami Silverman '87 & Barbara Ullman Schwerin '87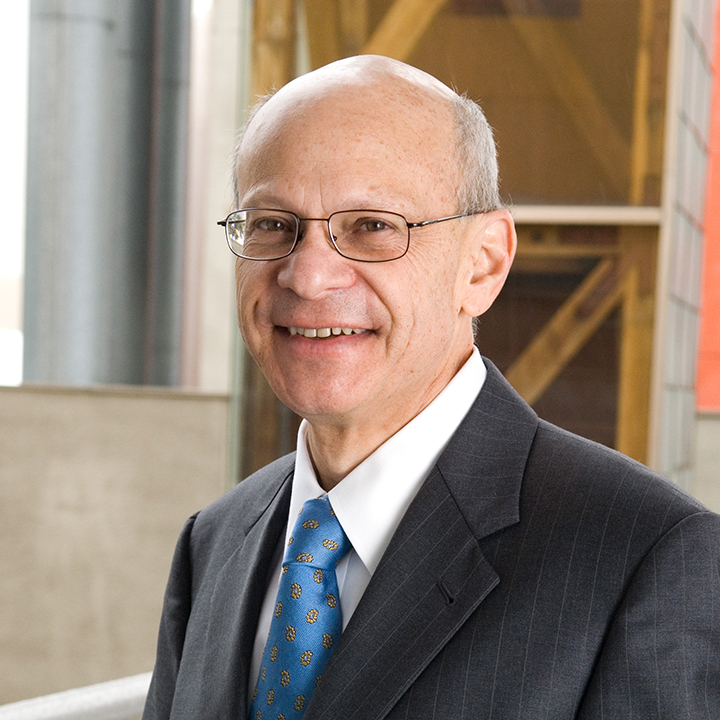 My favorite LLS memory...
It was the beginning of my second year at Loyola.I was sitting on the steps on the quad under the big tree with my 1st year mentee Jennifer Chang. We saw then Professor Victor Gold coming down the center stairs of Burns building. I had never seen him before. I thought he was the actor who played Vizzini in The Princess Bride --Wallace Shawn. Without any hesitation, I yelled out, "Inconceivable!" He looked at us and gave us a big smile.
Later on, Vizzini would become Dean of the law school. How many schools can claim that!
-Luan Phan '96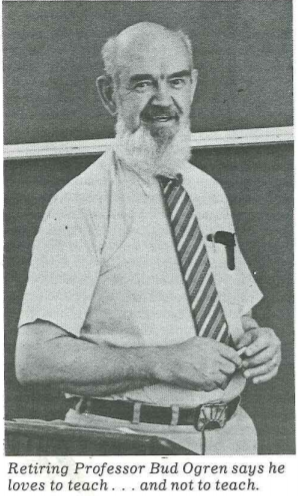 My favorite LLS memory...
I took Labor Law from Bud Ogren (may he rest in peace). I loved it and told him that's the area I wanted to practice in. He encouraged me, and I had a blessed career.
-Ann L. Weinman '80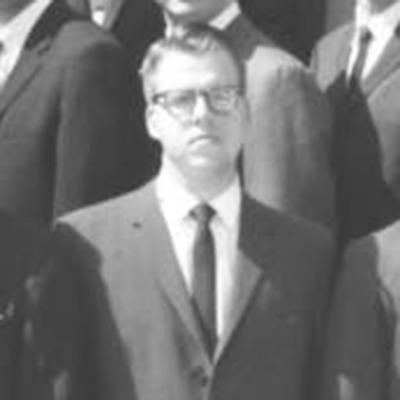 My favorite LLS memory...
My "mentor" was Fr. Joseph Donovan, S.J. He arranged for me to be a Law Clerk at Los Angeles Superior Court. He then referred me to Los Angeles City Attorney's office. After almost 8 years there, I was appointed to Los Angeles Superior Court. I was very honored to have Fr. Donovan at my Formal swearing in ceremony. After 28 years, I became a member of the Superior Court. I owe it all to Fr. Donovan and Loyola Law School.
-Judge Michael T. Sauer '62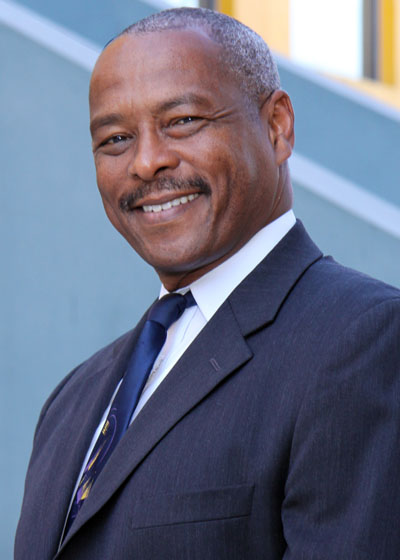 My favorite LLS memory...
My favorite law school memory is from 1988. I was a student in Ethics, Counseling and Negotiation. My Professor was Gary Williams. In Professor Williams' class, I learned my most valuable lessons regarding Ethics. All these years later, I still remember Professor Williams and the manner in which he conducted this class. He had high standards for each student and went out of his way to model excellence.
-Jacqueline Rucker Jones '90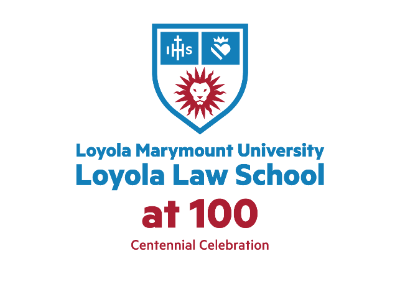 My favorite LLS memory...
In the first days of the first year at LLS evening division, 1976, I put together a group of classmates and we stayed together the whole four years: Nick Saggese, Andrea Rice, Jay Statman, Maury Herman, George Snyder, Mitch Tilner, and me. Some of us have remained in contact or have renewed contact (e.g, my kids and I dined with George and his wife DeDe in Seattle during our Canadian Rockies trip in 2018.)

One study session was at my house in Beverlywood. As we were talking around the kitchen table, it split and fell loudly to the floor.

We all passed the bar the first time, in 1980.
-Ann L. Weinman '80