Read our current and past newsletters to learn more about the LSJLC
LMU Loyola Law School's unparalleled commitment to social justice is reflected in the variety and richness of its 20+ live-client legal clinics, whose students have dedicated more than 60,000 pro bono hours per year to helping, since 1996, over 50,000 clients. This quarterly newsletter serves to educate and inform our community about progress made towards the realization of our mission.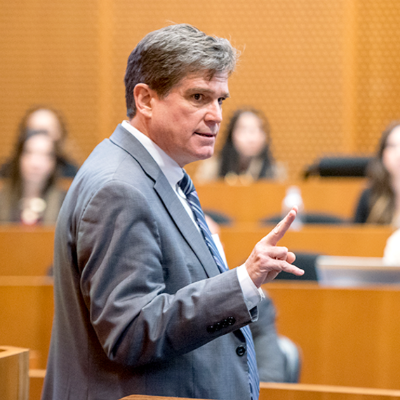 Summer '20
The COVID-19 pandemic has forced us to reckon with how interconnected we all are, and with how systemic racism, inequity and injustice put Black lives in danger and entrench economic and social divisions that impair us all. Our clinics resist that entrenchment, even—especially—in the face of adversity.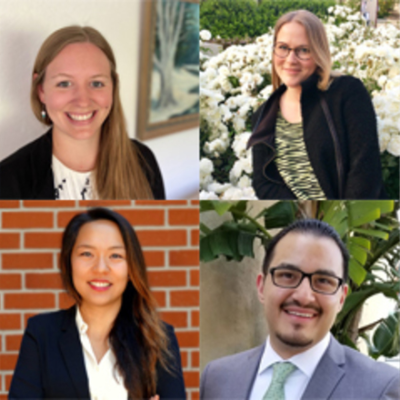 Spring '20
Our students, staff and faculty kicked into emergency gear at the onset of COVID-19, coming up with ever-more-creative solutions, immediately adapting to virtual case meetings and remote hearings, setting up complex phone trees for client contact, and even developing the ability to conduct full mediations online.