The Independent Forensic Gang Expert College (IFGEC) was founded in 2020 with the mission to train people in the community with former gang involvement to become independent forensic gang experts for at-risk youth charged with gang offenses and gang enhancements. The IFGEC was created in response to community input that more needed to be done to counter false narratives from police gang-experts about why teens join gangs. The IFGEC advances systemic change of the juvenile justice system by challenging the law enforcement monopoly on expert testimony about youth gang involvement.
IFGEC Celebrates Inaugural Graduates
Where Are They Now?
Juvenile Innocence and Fair Sentencing (JIFS) clinic client Hugo Gonzalez served 18-and-a-half years in prison before the multiple life sentences he received as a teenager were commuted by Governor Jerry Brown. Now a Transformational Coach and Alumni Coordinator with the Success Stories Program, Hugo speaks at schools and conferences about gang intervention, rehabilitation, and re-entry.
Read More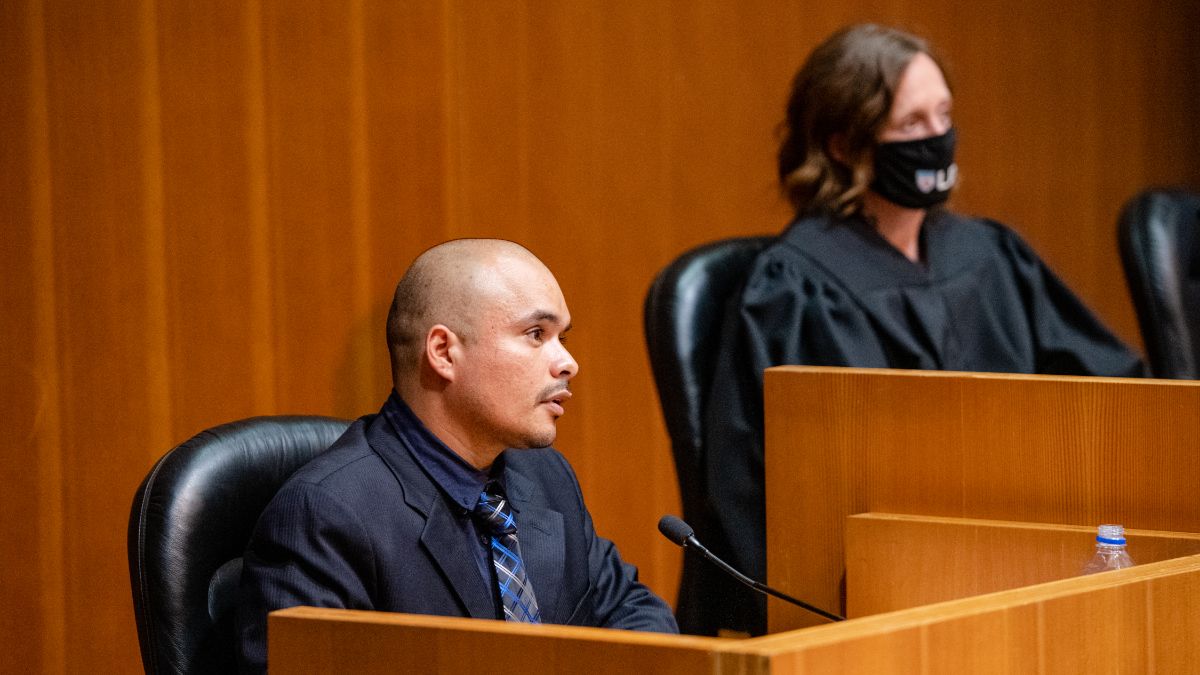 "Hugo eloquently and with poise succinctly crystallized the desire for poor, young kids to feel a sense of belonging, why a reformed gang member would still need to claim the gang, and the exact reasons why decedent and his gang were on this violent rampage, culminating in our client having to act in self-defense."

- Jimmy Chu, Deputy Public Defender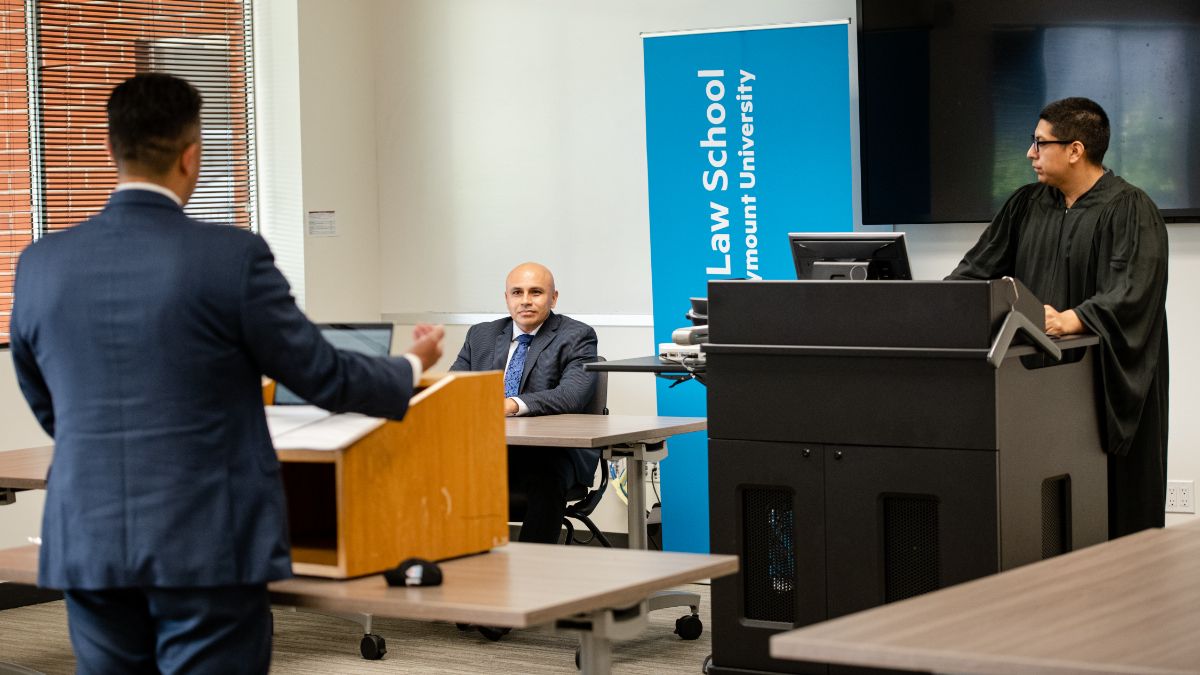 "These experts lived the life and can tell the story of our client with gang associations better than anyone. With this Loyola program, they're now able to tell it in a polished, professional, and relatable manner."

- Jimmy Chu, Deputy Public Defender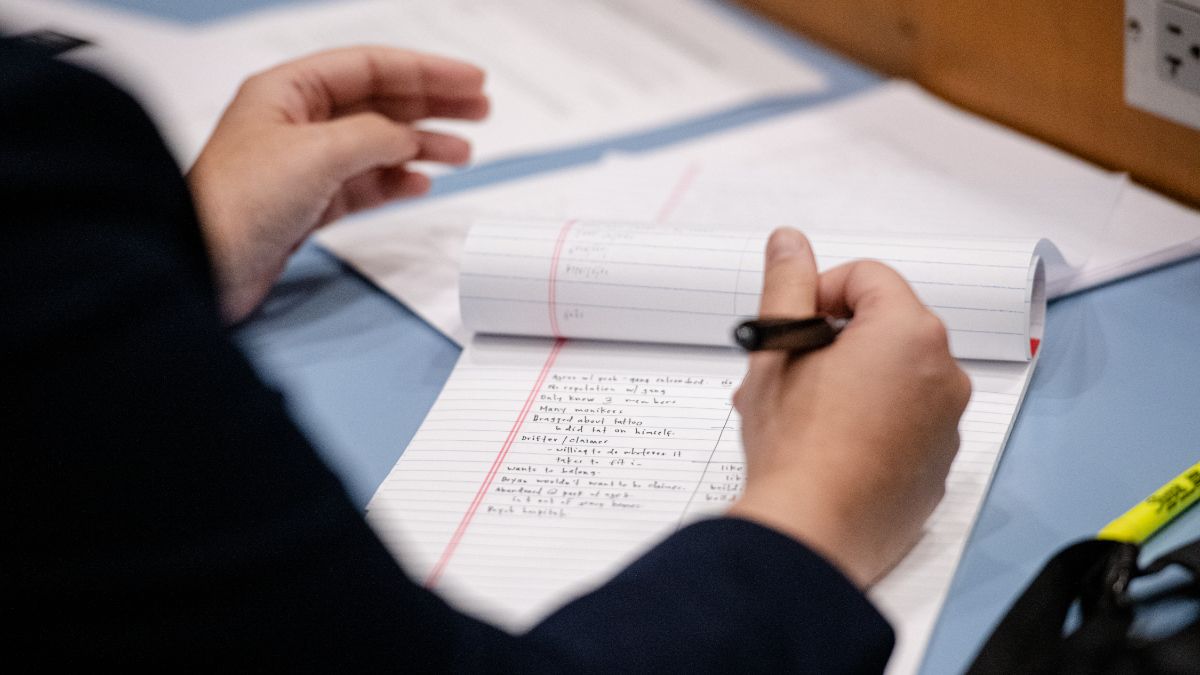 "I think it's a win-win proposition where we serve our clients with the best possible experts and these recent grads not only get to further their blossoming careers, but show other formerly incarcerated people that there's hope at the end of a seemingly endless tunnel of injustice and despair."

- Jimmy Chu, Deputy Public Defender
Meet Carlos Serna, LLS Student and IFGEC Volunteer
Carlos Serna, a 2022 outstanding graduating clinical student of the Juvenile Innocence and Fair Sentencing Clinic, volunteered to support the IFGEC. He participated in several training sessions, playing a client and later served as the judge in the IFGEC students' final examinations. Click below to read more about his experiences.
Read More