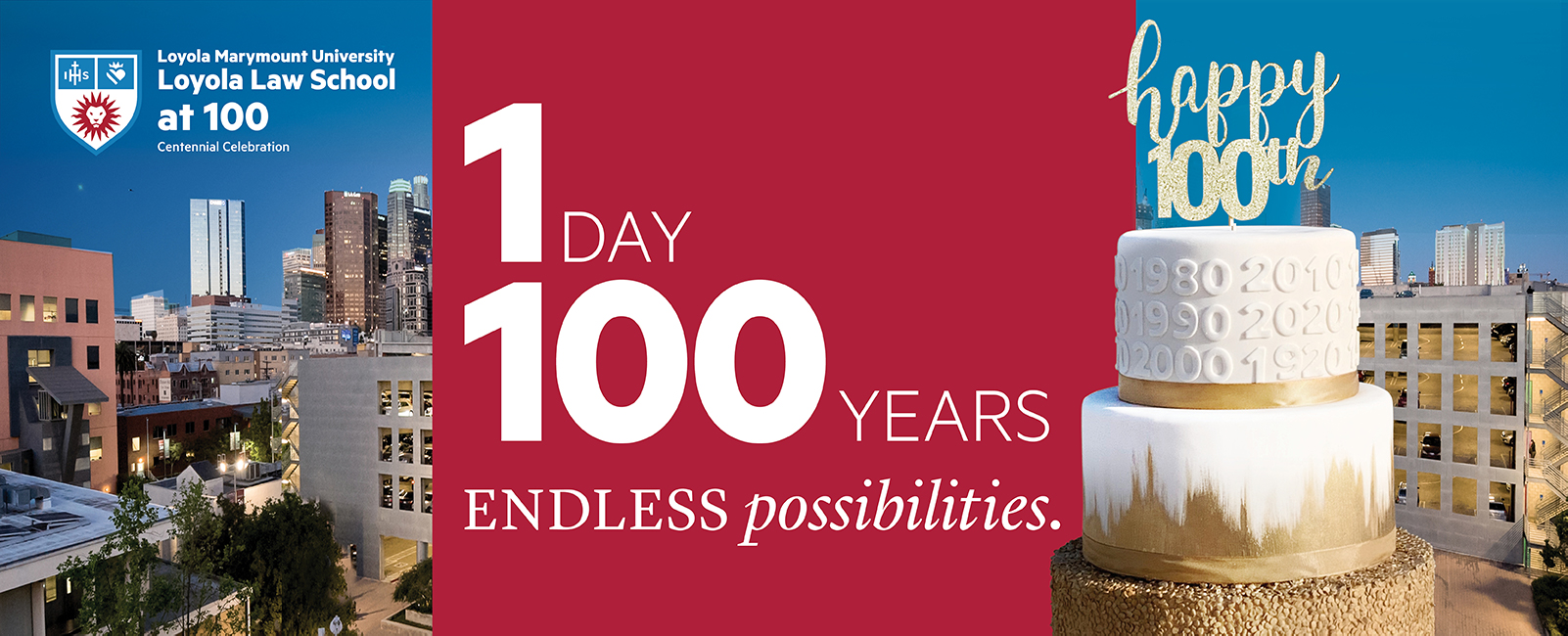 9.8.20
CENTENNIAL DAY

Picture it. Los Angeles, 1920. It's 7:30 p.m. on September 8, and Loyola holds its very first class for a cohort of eight students.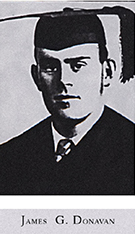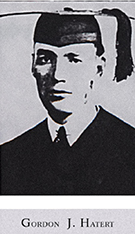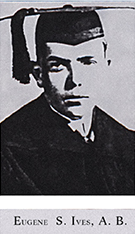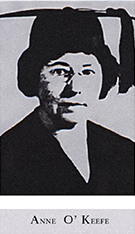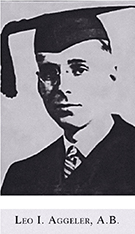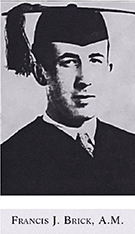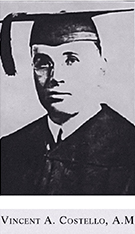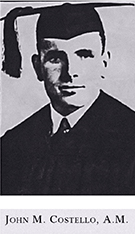 Fast forward to today, as Loyola closes out its 99th year with an entering class of 380 students enrolled in 11 unique degree programs and an alumni community that totals more than 18,000 worldwide. For nearly a century, Loyola Law School has distinguished itself through its hands-on approach to legal education and an unwavering commitment to serving others and the community.
On September 8, 2020, we celebrate the people, moments, and memories that have shaped Loyola's first 100 years and toast to Loyola's future. Join us throughout the day as we reconnect the entire Loyola family on Loyola's 100th birthday.

What is a birthday without a party? We've got 20 virtual parties for you to choose from, each with a unique theme, affinity, or tradition that bonds our community. You can stick to one party or hop around and connect with several groups throughout the night.
Join members of the Loyola family around the globe as we toast Loyola on the hour the law school turns 100.
Pick your room and register by September 7.

Loyola Law School's history spans 100 years, more than 1 million pro bono service hours, 18 deans, 20,000-plus students and so much more.
In celebration of Loyola's 100th, we hope to reconnect with all pockets of the Loyola family and welcome your help in getting the word out. Post, text and tweet.
The #LLS100 toolkit is here to help you celebrate Loyola's Centennial with social media templates, GIFs, and Zoom backgrounds!
Social Media Graphics
Spread the word and tell the world. Get the party started with these Centennial Day assets for Facebook, Instagram, and Twitter.
GIFS
Download new GIFs to show off your Loyola Law School pride.
Zoom Backgrounds
Showcase that Loyola spirit and download a new Zoom background to spark up those work meetings.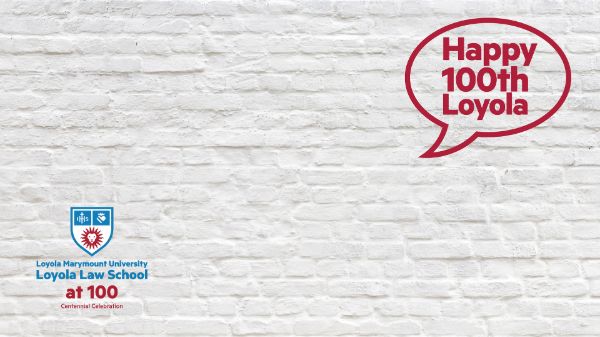 Zoom Background #1
DOWNLOAD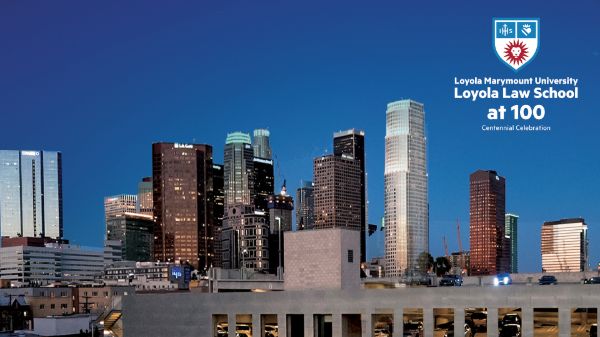 Zoom Background #2
DOWNLOAD
Zoom Background #3
DOWNLOAD
Party Rooms
Let people know what party room you will be attending!

The Centennial Day Challenge is a one-day campaign showcasing the generosity that defines the Loyola family. In 2019, Loyola set a new record and secured 334 gifts in a single day. This year, we aim higher in honor of Loyola's 100th birthday.
We have eight Centennial Challenge Gifts on the line: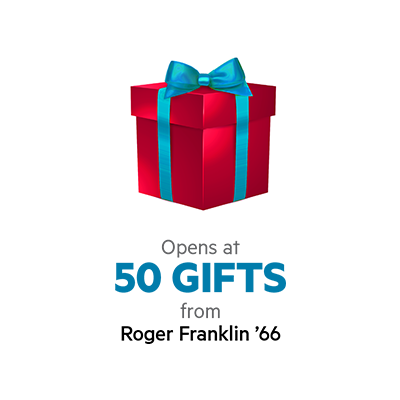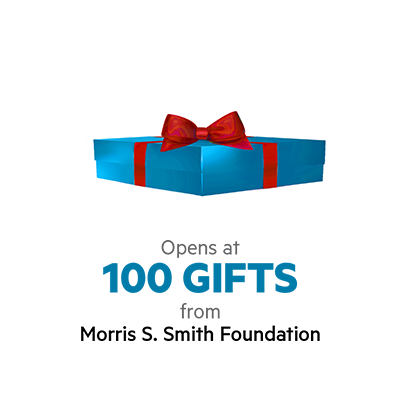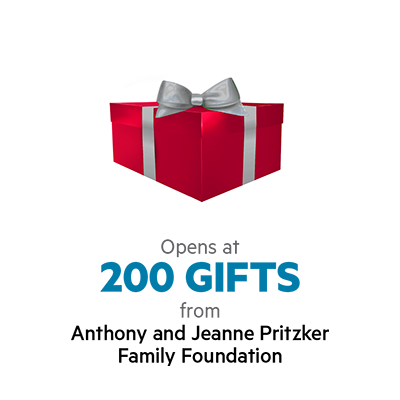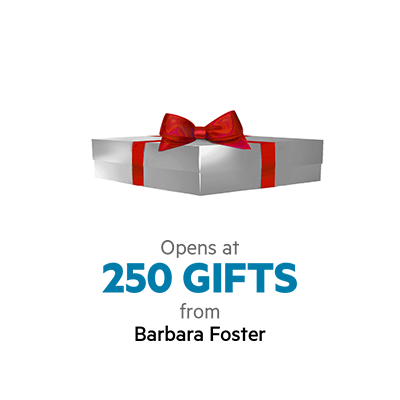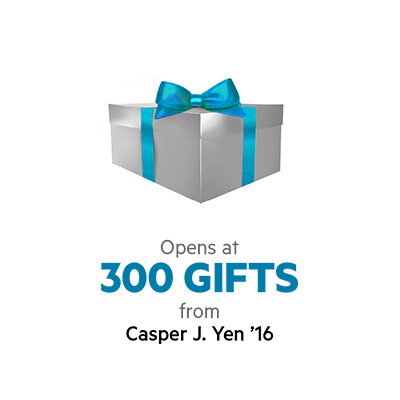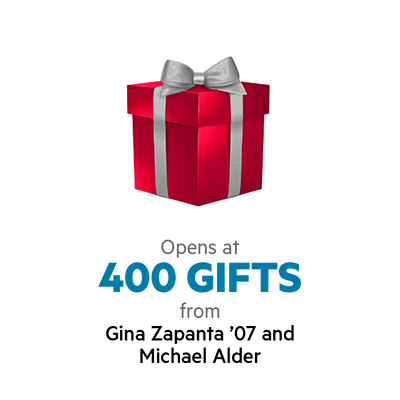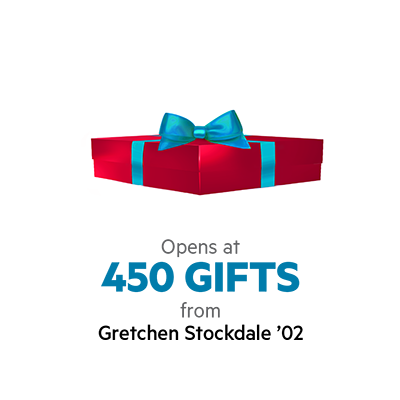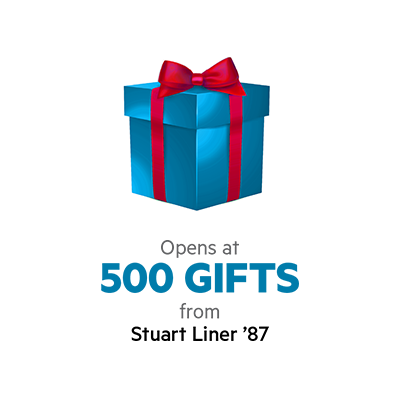 We need your help to get them open! 500 gifts from LLS alumni, friends, students, family members, staff, and faculty on September 8, will open all five Centennial Challenge Gifts and secure a total of $500,000 for Loyola.
The Centennial Day Challenge begins at 7:30 p.m. on Monday, September 7 and ends at 11:59 p.m. PT on Tuesday, September 8. Mark your calendars and be sure to make your gift.