Introducing the Loyola Social Justice Law Clinic
Loyola Law School, Los Angeles celebrated the grand opening of its Loyola Social Justice Law Clinic (LSJLC) and the inauguration of the International Human Rights Clinic, a partnership with L.A. Mayor Eric Garcetti's Office of Reentry, during a ceremony on Wednesday, Feb. 14, 2018 on Loyola's downtown L.A. campus.
The LSJLC is an impressive aggregation of Loyola's criminal defense, immigration, post-conviction relief and other clinics focused on important issues under one roof. Thanks to a dramatic renovation of nearly 23,000 square feet of Loyola's Founders Hall, the new LSJLC houses together for the first time multiple Law School clinics: the CCCJP, International Human Rights Clinic, Loyola Immigrant Justice Clinic, Loyola Immigrant Justice Clinic, Loyola Immigrant Justice Clinic, and Collateral Consequences of Conviction Justice Project, to name just a few.
Mimicking the approach of a law firm with several specialties, the Center will provide students with a more realistic look at the life of a law practice. The move allows Loyola's clinics to better support their clients through efficiencies in shared services. Clinics now share support staff, case-management software and amenities like conference rooms and a client waiting area.
The clinics housed in the new LSJLC have experienced significant growth since their respective launches. The Loyola Immigrant Justice Clinic, the first law school-housed community-based immigration clinic in the United States, has added three staff attorneys and conducted more than 10,000 client consultations; since its 2012 inception.
The Youth Justice Education Clinic, which secured the release of four clients in spring 2017 alone, has added two full-time attorneys to supervise students and is adding an attorney and investigator.
Loyola's Juvenile Justice Clinic, the only program in Los Angeles where law students represent children accused of criminal offenses in delinquency court, will add 20 new clients this year to the list of 15 clients it continues to represent.
Juvenile Innocence and Fair Sentencing Clinic students conducted more than two dozen mitigation and resentencing hearings last year, achieving reversals in four of five cases appealed at the California Court of Appeal. The Youth Justice Education Clinic last year hosted two major education law conferences in addition to its work training all L.A. County Probation Officers responsible for transitioning juvenile camp or hall youth back into their neighborhood schools. Meanwhile, the International Human Rights Clinic has more than two dozen matters pending before regional and international courts and tribunals, with students traveling 120,000 miles globally to date for advocacy and fieldwork.
Joining Loyola's expanding list of clinics is the newly formed Collateral Consequences of Conviction Justice Project, or CCCJLP, a collaboration between Loyola and Mayor Garcetti's Office of Reentry that will be charged with helping the disadvantaged reclaim their lives after incarceration. Under the supervision of an attorney, project students will represent clients seeking to clean their records for purposes of employment, immigration, child support and professional licensing.
Loyola instituted other new clinics in the 2017-18 academic year. Students in the Workers Rights Clinic represent low-wage workers in marginalized communities, assisting in mediation and settlement hearings. Meanwhile, Street Law Teaching Practicum students teach law-related critical life skills to survivors of domestic violence.
Loyola's mission has always focused on serving the underserved," said Cindy Archer, Associate Dean for Clinical Programs & Experiential Learning. "Our new Social Justice Law Center and expanded offerings give our students even more ways to gain practical experience while giving back to the community.
Loyola has long been committed to social justice, with more than 1 million pro bono hours donated to 50,000-plus clients since the school's 1920 founding. The first ABA-accredited school in California to institute a pro bono requirement for graduation, Loyola's students annually donate about 60,000 of pro bono services.
Student Experiences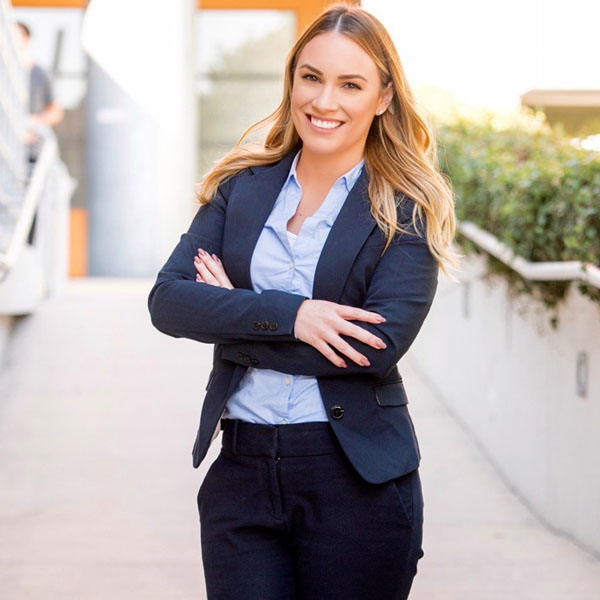 Alma Piñan '17
Evening Student Explores Law as Juvenile Advocate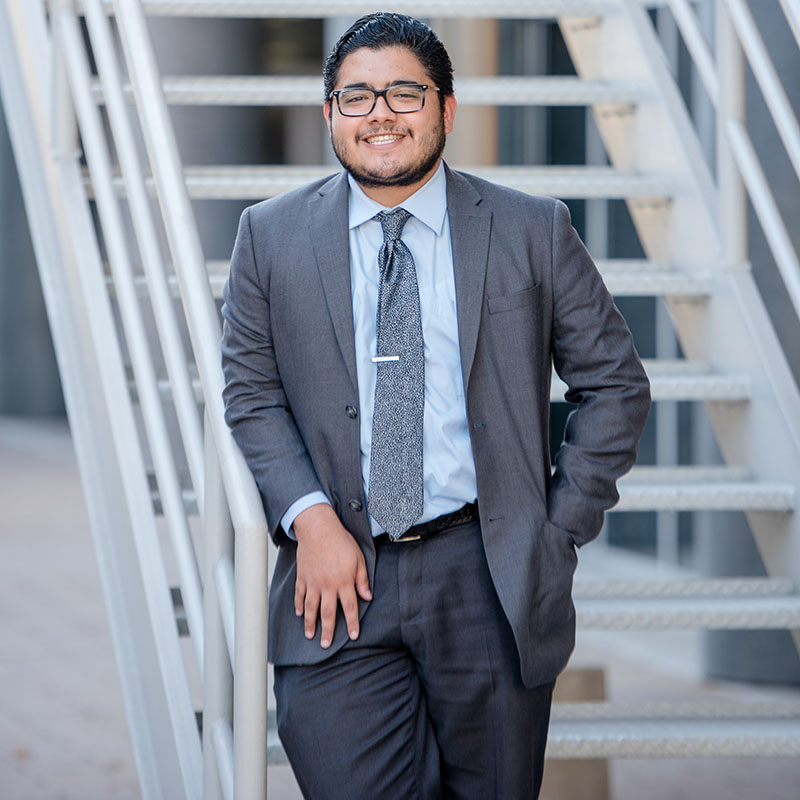 Eduardo Balderas '18
Helping L.A.'s Immigrant Community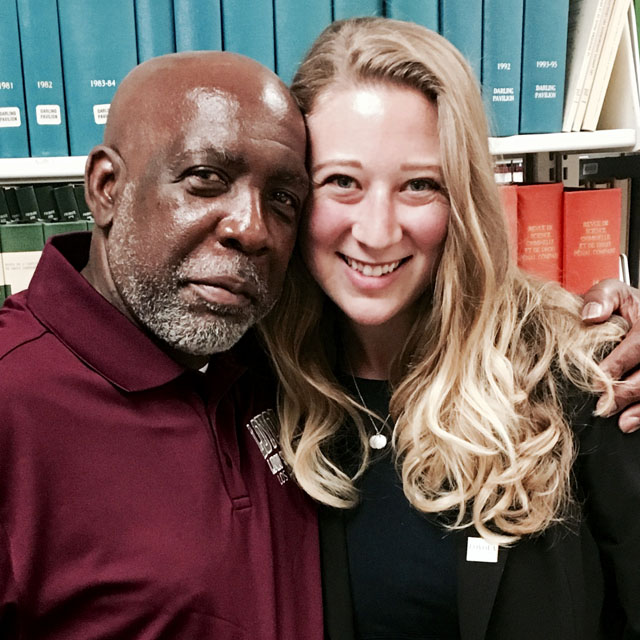 Hannah Brown '18
In Securing Freedom for Clients, Student Finds Passion for Justice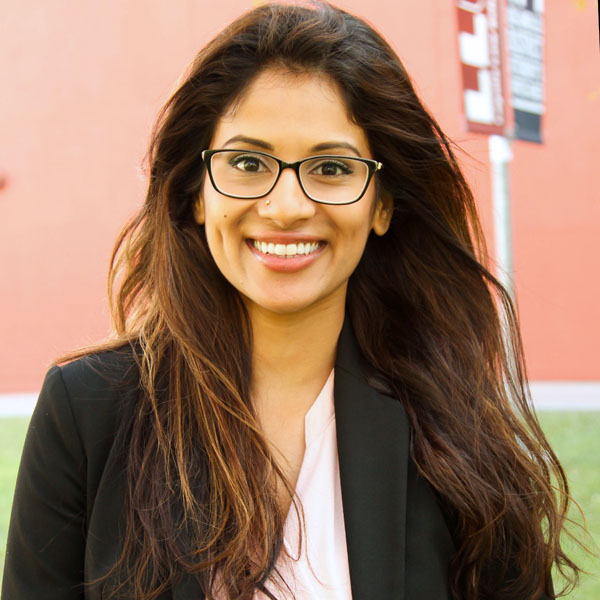 Krithika Santhanam '17
Juvenile Justice Advocate Graduates with Lifelong Connections
Featured Clinic Directors
Laurie Levenson
Loyola Project for the Innocent Founder Loves the Law
Sean Kennedy
Reforming the Juvenile Criminal Justice System
Marissa Montes & Emily Robinson
Serving Clients in Climate of Fear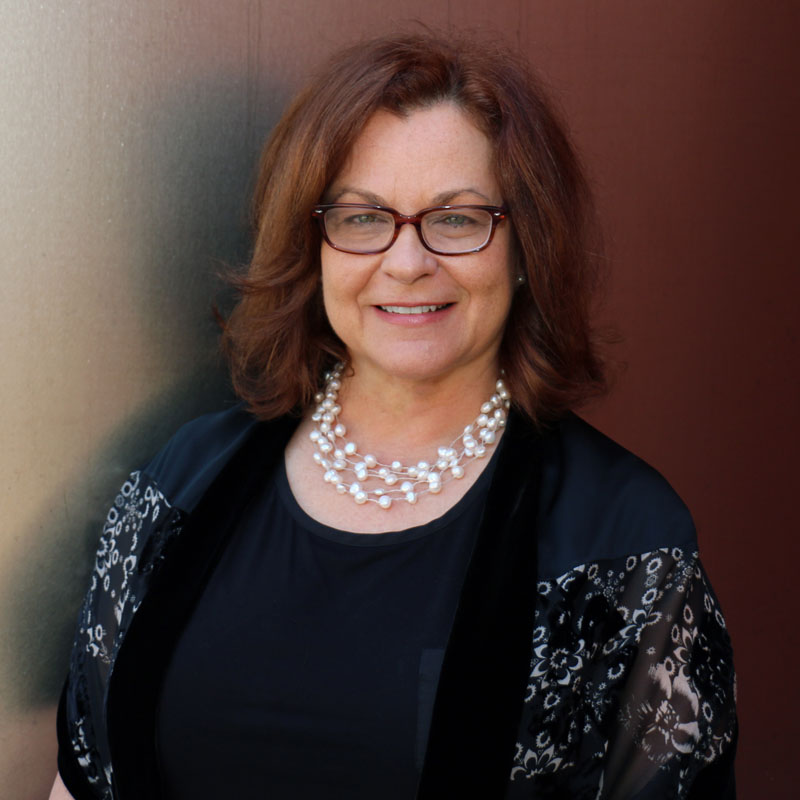 Mary Culbert
For Pioneering Mediation Professor, L.A. Is Classroom
Learn More about our clinics