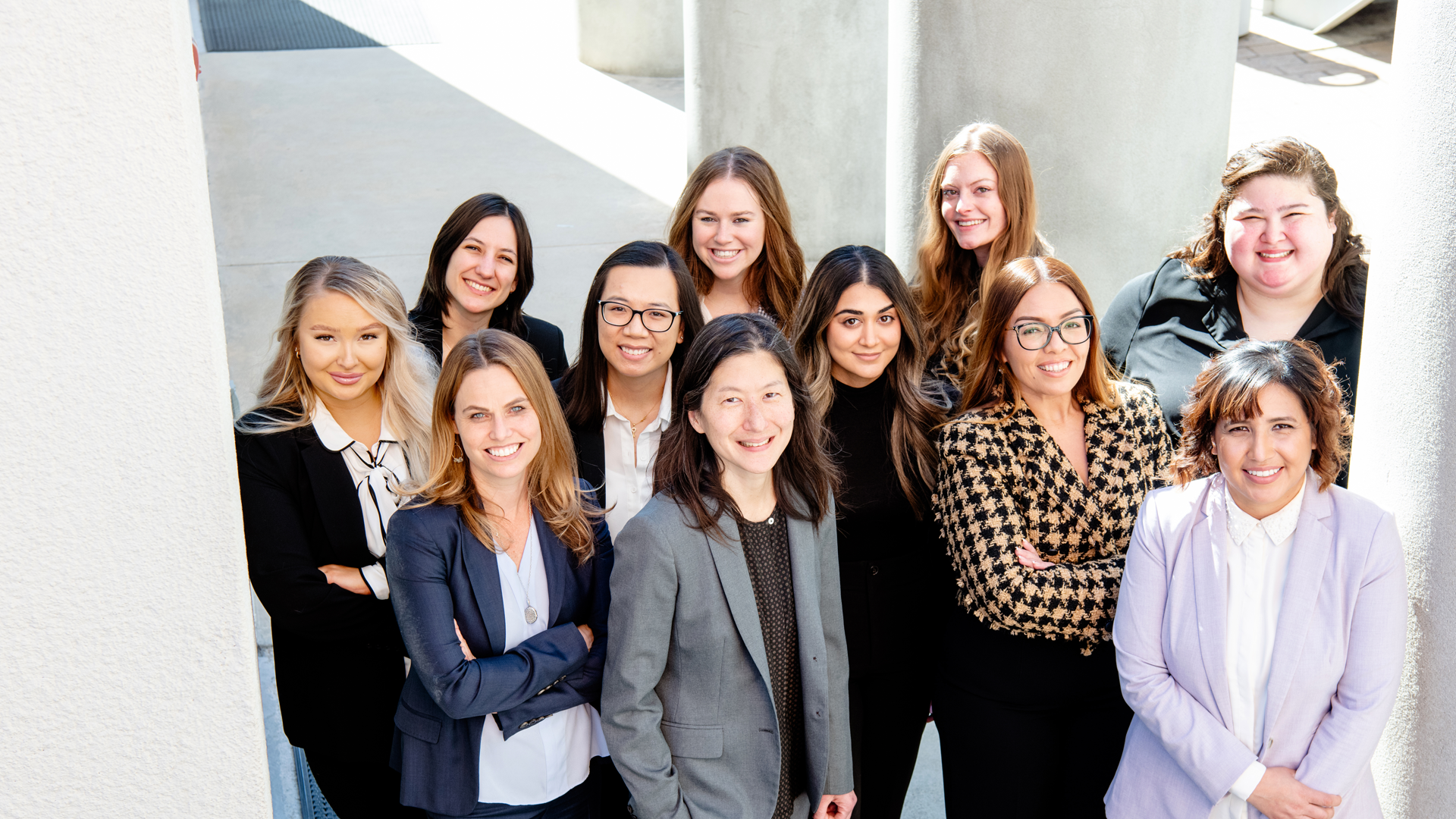 A RISE Clinic Symposium
Criminal Justice Reform: Protecting, Enforcing, and Advancing the Rights of Victims
April 20, 2022
12:00 PM - 5:00 PM
Loyola Law School, Los Angeles
Register Online
CRIME VICTIMS' RIGHTS: An Introduction for Legal Professionals Working with Survivors of Violence
Survivors of violent crimes have specific rights during the criminal investigation and prosecution of their offender. Many victims remain unaware of their rights and are without support to assert and seek enforcement of those rights. Moreover, survivors from vulnerable communities face additional barriers due to bias and discrimination. In this comprehensive 8-hour training, attorneys will learn practical skills on how to help survivors of violent crimes access legal systems on their own terms with the assistance of counsel.
*Training intended for Attorneys only*
If you would like to receive notifications about future trainings, please enter your information for updates.
This training is free for all participants. However, RISE is open to receiving donation to continue our support for crime survivors. To donate, click on the button below. Select "View all giving opportunities" and then type in "RISE."
Presented By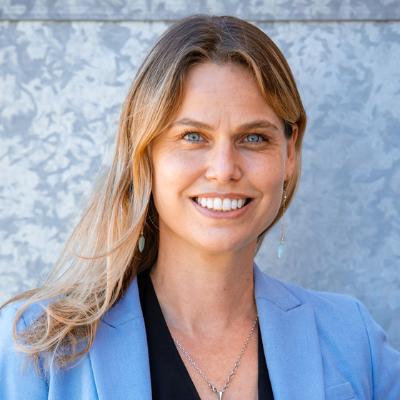 Stephanie Richard, Esq.
Director, RISE Clinic
Professor Stephanie Richard is the Director of Loyola Law school's Rights in Systems Enforced (RISE) clinic. RISE trains and engage students in trauma-informed direct representation of survivors of violent crime who seek to assert their rights in state or federal criminal or immigration enforcement systems or who require related legal assistance in the civil justice system. Prior to joining Loyola, Richard served as the Policy & Legal Services Director at the Coalition to Abolish Slavery & Trafficking for almost 15 years where she led and expanded innovative programs in human trafficking services, policy and training. She also served as policy counsel to the National Survivor Network to help ensure survivors voices were heard as policy experts. Her publications include, e.g., State Legislation and Human Trafficking: Helpful or Harmful? in University of Michigan Journal of Law Reform and Expanding Protections for Guest Workers Benefits Businesses in the peer-reviewed Business & Human Rights Journal. Richard regularly provides testimony and guidance to, e.g.: the U.S. Departments of Labor, Justice and Homeland Security; state legislatures and attorneys general offices; the Judicial Council of California; and the Uniform Law Commission.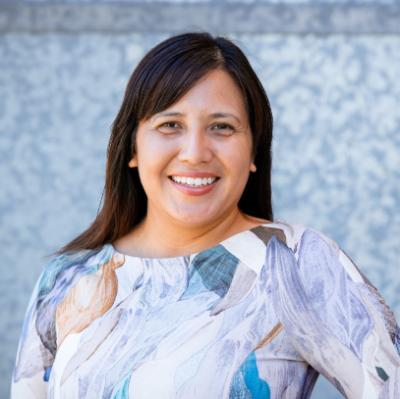 Paloma E. Bustos, MSW
Crime Survivor Services Program Manager, RISE Clinic
Paloma Bustos currently serves as a Crime Survivor Services Program Manager for the Rights in Systems Enforces ("RISE") Clinic at Loyola Law School with Loyola Marymount University. She holds a Master's in Social Work and has culminated ten years of experience working directly with victims of crime. In her role with the RISE Clinic, she is responsible for supporting victims of crime by providing access to safety and resource to address the emotional and physical needs of the trauma and stress associated with their experience and to further the purpose of legal representation. Prior to joining RISE, she was the Program Manager for Casa de la Familia responsible for overseeing their partnership with the Los Angeles Police Department (LAPD) as part of the Domestic Abuse Response Team (DART), a multidisciplinary crisis response team that partners police officers with community-based advocates to provide immediate crisis intervention and follow-up services to domestic violence victims and their respective families. In addition, she provided training to law enforcement on signs and symptoms of abuse in addition to education on trauma-informed care utilize for appropriate response to survivors.
Loyola RISE materials were produced under Grant Nos. 2018-V3-GX-K018 and 2020-V3-GX-K022, awarded by the Office for Victims of Crime, Office of Justice Programs, U.S. Department of Justice. The opinions, findings, conclusions or recommendations expressed in this Project are those of the author(s) and do not necessarily represent the official position or policies of the U.S. Department of Justice.
For more information about this national rights enforcement initiative, visit the RISE Project website