2017-2018 Schedule
Loyola Law School is pleased to announce the Faculty Workshop Schedule. If you would like to attend a workshop, please contact Alicia Mejia at (213) 736-1070 or alicia.mejia@lls.edu. Workshops are generally held on Thursdays from 11:45 a.m. to 1:00 p.m. in Girardi (G202), 2nd floor - Courtroom of the 90s classroom - unless noted otherwise.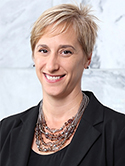 August 31
Lori A. Ringhand
Associate Dean for Academic Affairs & J. Alton Hosch Professor of Law, University of Georgia School of Law
Race and Gender at Supreme Court Confirmation Hearings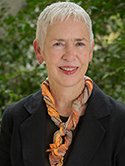 September 14
Linda L. Berger
Family Foundation Professor of Law, UNLV William S. Boyd School of Law
AND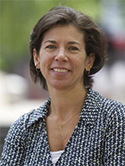 Kathryn M. Stanchi
Jack E. Feinberg '57 Professor of Litigation, Temple University Beasley School of Law
Legal Persuasion: A Rhetorical Approach to the Science (Routledge, forthcoming 2017)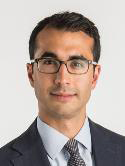 September 28
Gabriel Rauterberg
Assistant Professor of Law, University of Michigan Law School
Stock Market Manipulation and its Regulation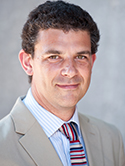 October 5
Eric Miller
Professor of Law and Leo J. O'Brien Fellow, Loyola Law School, Los Angeles
Policing "On Behalf of the Community"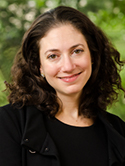 October 19
Naomi Schoenbaum
Associate Professor of Law, The George Washington University Law School
The Sexed Pregnancy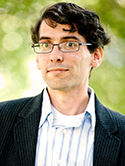 November 2
Carlos Berdejó
Professor of Law and J. Howard Zeimann Fellow, Loyola Law School, Los Angeles
Racial Disparities in Plea Bargaining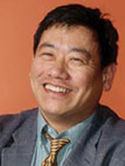 November 16
Peter H. Huang
Professor and DeMuth Chair, University of Colorado Law School
Adventures in Higher Education, Happiness, and Mindfulness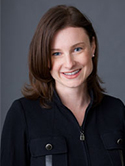 January 25
J. Maria Glover
Associate Professor of Law, Georgetown University Law Center
The Supreme Court's Non-Trans-substantive Class Action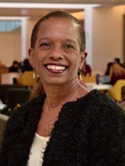 February 1
Angela J. Davis
Professor of Law, American University Washington College of Law
The Policing and Prosecution of Black Boys and Men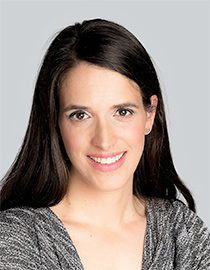 February 15
Hadar Dancig-Rosenberg
Associate Professor, Bar-Ilan University Faculty of Law, and Visiting Professor, UC Berkeley School of Law
Post-Trauma and Post: The Use of Social Media by Sexual Assault Victims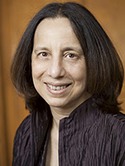 February 22
Reva Siegel
Nicholas deB. Katzenbach Professor of Law, Yale Law School
ProChoiceLife: Asking Who Protects Life and How—and Why It Matters in Law and Politics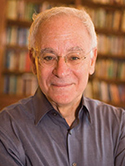 March 1
Distinguished Dean Guest Speaker Series
Robert C. Post
Sterling Professor of Law, Yale Law School
Privacy, Speech, and the Digital Imagination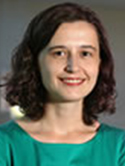 March 15
Charlotte Garden
Co-Associate Dean for Research and Faculty Development and Professor of Law, Seattle University School of Law
Constitutional Avoidance in Labor Law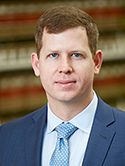 April 5
Benjamin Edwards
Associate Professor of Law, UNLV William S. Boyd School of Law
Venture Bearding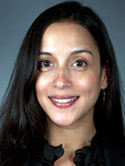 April 12
Mila Sohoni
Professor of Law, University of San Diego School of Law
Executive-Branch Lochnerism