IP and Information Law Speaker Series –
Spring 2020
Loyola Law School's Intellectual Property and Information Law Speaker Series generally meets on Mondays at noon in Burns 240. Each talk ends just before 1:00pm, including a period for Q&A. The series is open to all students, faculty, and alumni interested in IP, entertainment law, and technology issues. Snacks and/or a light lunch will be served. Alumni and other practitioners interested in attending any of the series should RSVP to Bridget.Klink@lls.edu. Papers will be available to talk attendees (other than faculty and IP seminar participants) by request. In addition to the regular Monday talks, our 2020 series includes two Thursday noon talks which will be held in Courtroom of the 90s. Persons interested in attending either of those talks should, again, contact Bridget Klink at Bridget.Klink@lls.edu.
[The IP and Information Law Speaker Series is held in conjunction with the IP Seminar; students enrolled in the seminar will have an additional class meeting with each Monday speaker to explore the speaker's project in greater depth.]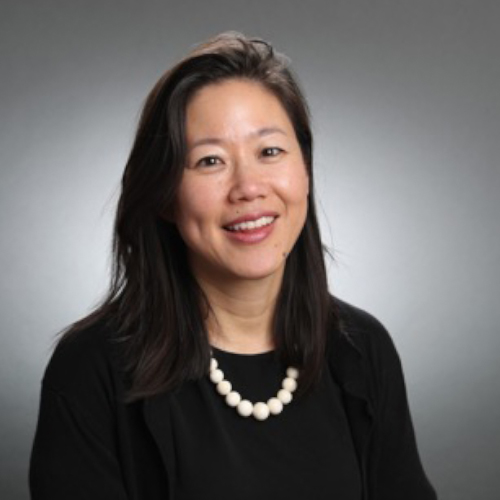 3 February (Monday)
Innovation Nation: Diversity in Patenting
Colleen Chien, Santa Clara University
Colleen Chien is Professor of Law at Santa Clara University School of Law where she teaches and conducts empirical research on innovation, intellectual property, and the criminal justice system. From 2013-2015 she served in the Obama White House as a Senior Advisor, Intellectual Property and Innovation. Professor Chien is a recipient of the Early Career Medal of the American Law Institute; she has been named an Intellectual Property Vanguard, a National Law Journal Tech Trailblazer, a California Trailblazer, among the top 50 most influential people in intellectual property in the world and the top 20 most-cited intellectual property and cyberlaw scholars in the U.S. Professor Chien is a graduate of Stanford (Engineering) and Berkeley Law Schools.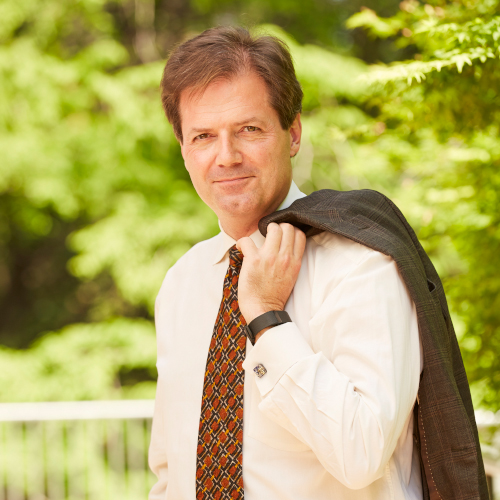 10 February (Monday)
Investment Treaties and Intellectual Property: Eli Lilly v. Canada and Phillip Morris v. Uruguay
Daniel Gervais, Vanderbilt University
[rescheduled from 2019]
Daniel Gervais holds the Milton R. Underwood Chair in Law at Vanderbilt, where his research focuses on international intellectual property law. Prior to joining academia he practiced law as a partner with the technology law firm BCF in Montreal, served as a legal officer at the World Trade Organization (WTO), and was head of the Copyright Projects section of the World Intellectual Property Organization (WIPO). Professor Gervais is the author ofThe TRIPS Agreement: Drafting History and Analysis, a leading guide to the text that governs international intellectual property rights. Before joining Vanderbilt Law School in 2008, he served as acting dean of the Common Law Section at the University of Ottawa. He is editor-in-chief of the peer-reviewedJournal of World Intellectual Property.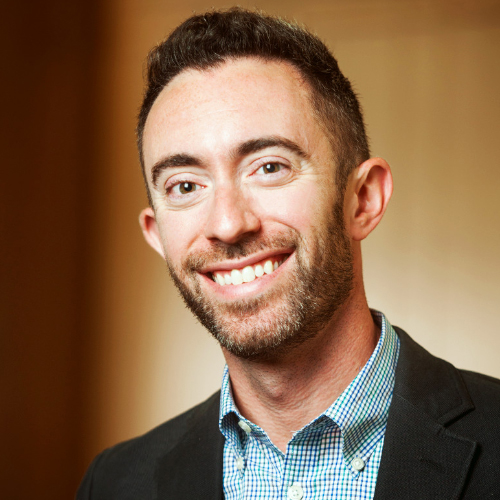 17 February (Monday)
Sex, Death, and Intellectual Property
Andrew Gilden, Willamette University
Andrew Gilden teaches property, internet, and copyright law as well as trusts & estates. His research focuses on intellectual property and internet law as well as legal issues concerning free speech, civil rights, gender identity and sexual orientation. Before joining Willamette, Professor Gilden was a Thomas C. Grey Fellow and Lecturer of Law at Stanford University. He worked as an associate in the New York office of Debevoise & Plimpton LLP after clerking for Judge Cynthia Holcomb Hall of the Ninth Circuit and Judge Marilyn Hall Patel in the Northern District of California. Professor Gilden earned his bachelor's degree from Brown University and his JD from Georgetown University Law Center.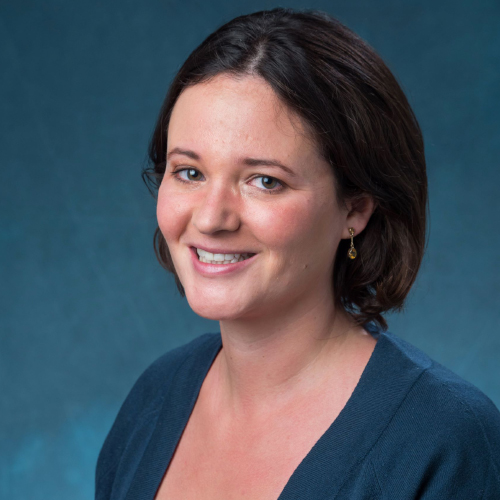 20 February (
Thursday

)

Catalyzing Privacy Law
Margot E. Kaminski, University of Colorado

Margot E. Kaminski is an Associate Professor of Law at University of Colorado Law School where she teaches, researches, and writes on law and technology. Her work has focused on privacy, speech, and online civil liberties, in addition to international intellectual property law and legal issues raised by AI and robotics. Professor Kaminski is a graduate of Harvard University and Yale Law School; after law school, she clerked for the Honorable Andrew J. Kleinfeld of the Ninth Circuit Court of Appeals, served as the executive director of the Information Society Project at Yale Law School, and was on the law faculty at Ohio State University (2014-2017) before moving to Colorado. She is the recipient of a 2018 Fulbright-Schuman Innovation Grant.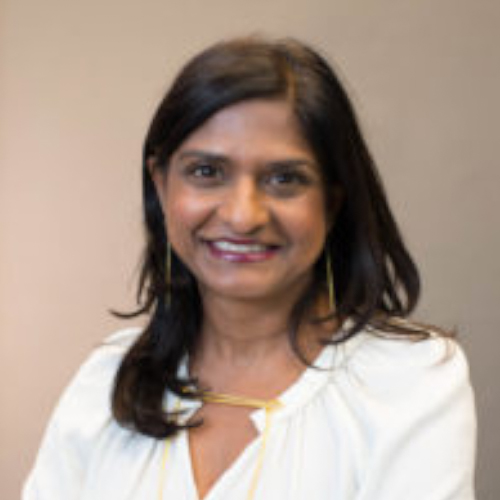 9 March (Monday)
IP in Experience
Madhavi Sunder, Georgetown University
Madhavi Sunder is a leading scholar of law and culture. She was named a Carnegie Scholar in 2006 and has been a Visiting Professor of Law at the Yale Law School, the University of Chicago Law School, and Cornell Law School. Her work traverses numerous legal fields, from intellectual property to human rights law and the First Amendment. Professor Sunder has published articles in the Yale Law Journal, the Stanford Law Review, the California Law Review, the Texas Law Review, and Law and Contemporary Problems, among others. Her book, From Goods to a Good Life: Intellectual Property and Global Justice, was published by Yale University Press in 2012.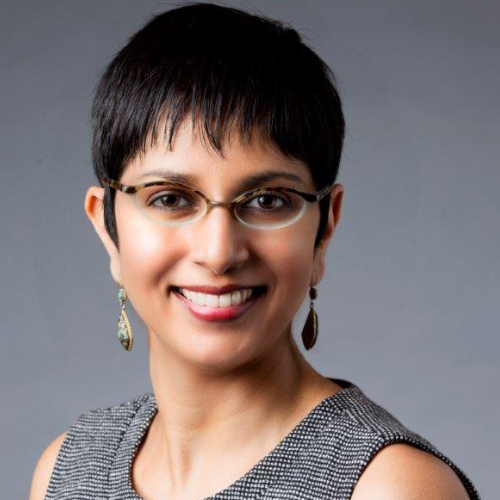 12 March (
Thursday

)

Increasing Technical Expertise in Patent Law
Sapna Kumar, University of Houston

Sapna Kumar is Law Foundation Professor of Law at the University of Houston Law Center. She is an expert in U.S. patent law and is the 2019 Fulbright-Schuman Innovation Grant recipient. Professor Kumar received her JD at the University of Chicago, where she served as a staff member of the University of Chicago Law Review. After law school, she practiced at Kirkland & Ellis LLP and Pattishall McAuliffe; spent two years as a Faculty Fellow at Duke University's Center for Genome Ethics Law & Policy; and clerked for the Honorable Judge Kenneth F. Ripple on the U.S. Court of Appeals for the Seventh Circuit. Passionate about teaching, Professor Kumar has received both the University of Houston Teaching Excellence award and the Student Bar Association's Faculty of the Year award.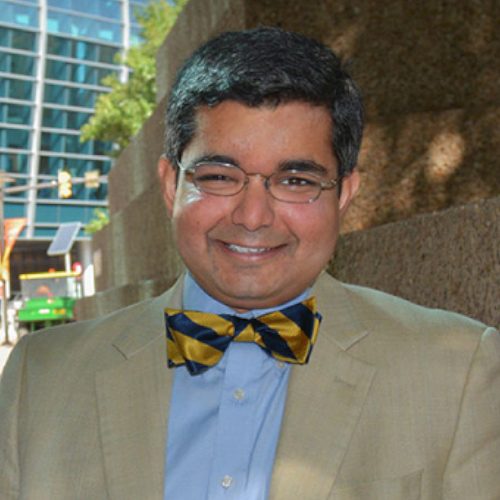 16 March (Monday)
Disguised Patent Policymaking
Saurabh Vishnubhakat, Texas A&M University
Saurabh Vishnubhakat is a Professor of Law at Texas A&M University, where he writes and teaches on intellectual property, civil procedure, and administrative law. He holds a joint appointment in Texas A&M's College of Engineering and is a fellow of the Duke Law Center for Innovation Policy. Professor Vishnubhakat's research has been cited in federal appellate and trial court opinions, agency and commission reports and rulemaking, and over two dozen Supreme Court briefs. Until 2015, he served in the United States Patent and Trademark Office as the principal legal advisor to that agency's first two chief economists. He received his B.S. from Georgia Tech and both his JD and LL.M. degrees from the Franklin Pierce Law Center.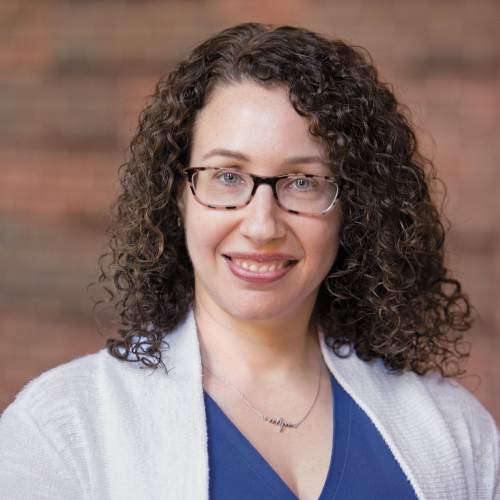 30 March (Monday)
Minds, Machines, and the Law: The Case of Volition in Copyright Law
Jeanne Fromer, New York University
Jeanne Fromer specializes in intellectual property at New York University, where she is also a faculty co-director of the Engelberg Center on Innovation Law & Policy. In 2011, Professor Fromer was awarded the American Law Institute's inaugural Young Scholars Medal for her scholarship in intellectual property. Before coming to NYU, she served as a law clerk to Justice David H. Souter of the U.S. Supreme Court and to Judge Robert D. Sack of the U.S. Court of Appeals for the Second Circuit; she also worked at Hale and Dorr (now WilmerHale) and taught at Fordham Law School. Professor Fromer received her JD magna cum laude from Harvard, her B.A. summa cum laude in computer science from Barnard College, Columbia University, and her SM in electrical engineering and computer science from the Massachusetts Institute of Technology.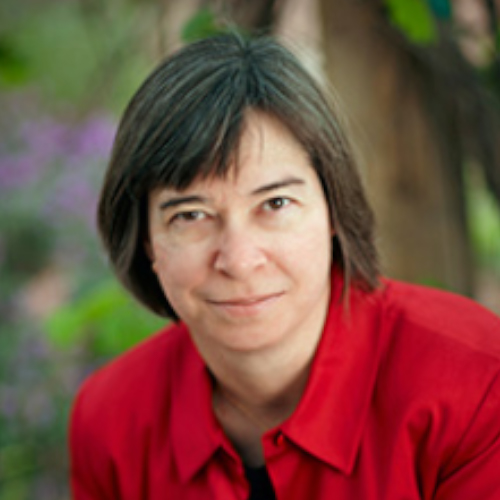 13 April (Monday)
Authorship, Dominance, and the Captive Collaborator: Preserving the Rights of Joint Authors
Mary LaFrance, University of Nevada – Las Vegas
Mary LaFrance is the IGT Professor of Intellectual Property Law at the William S. Boyd School of Law, University of Nevada, Las Vegas. Before joining the Boyd faculty, she clerked for the Honorable Harry T. Edwards at the U.S. Court of Appeals for the D.C. Circuit, practiced law at Fried, Frank, Harris, Shriver and Jacobson, and served on the faculty of the Florida State University College of Law. She is the author or co-author of six books on intellectual property and entertainment law, as well as numerous law review articles and book chapters. Professor LaFrance received her bachelor's degree from Bryn Mawr College and both her masters and JD from Duke University.