Faculty Workshop Series
Loyola's Faculty Workshop Series brings to campus leading legal scholars from across the country to present original scholarship in a colloquium setting.
2019-2020 Schedule
Loyola Law School is pleased to announce the Faculty Workshop Schedule for 2019-20. If you would like to attend a workshop, please contact Conferences & Events at (213) 736-1423 or events@lls.edu. Workshops are held on Thursdays from 11:45 a.m. to 1:00 p.m. on the 2nd floor of Girardi, in the Courtroom of the 90s (G202).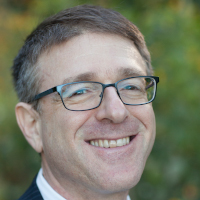 September 12, 2019
Foley & Lardner Bascom Professor of Law, University of Wisconsin-Madison Law School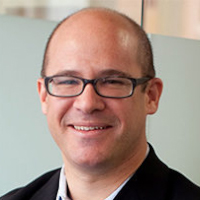 September 19, 2019
Professor of Law, Berkeley Law, University of California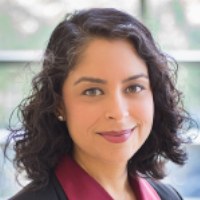 September 26, 2019

Visiting Professor of Law, UC Davis School of Law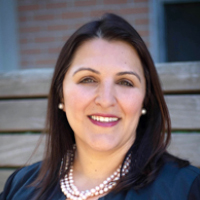 February 13, 2020
Senior Associate Dean for Academic Affairs and Professor of Law, UC Davis School of Law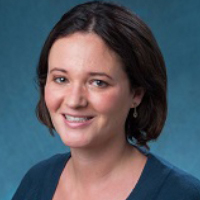 February 20, 2020
Associate Professor of Law, Colorado Law, Unversity of Colorado Boulder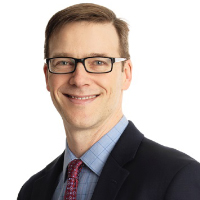 February 27, 2020
Associate Professor of Law, Boston University School of Law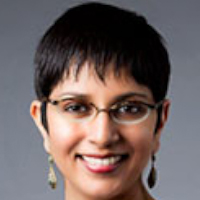 March 12, 2020
Law Foundation Professor of Law, University of Houston Law Center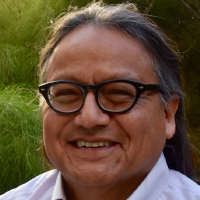 March 19, 2020
Jane M.G. Foster Professor of Law, Cornell Law School