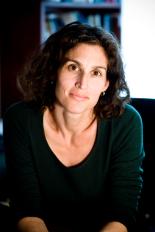 Prof. Natapoff quoted in USA Today story about informant crimes
Professor Alexandra Natapoff,who runs Snitching.org, discussed with USA Today recent revelations that the FBI allowed informants to commit 5,658 crimes:
"The million-dollar question is: How much crime is the government tolerating from its informants?" said Alexandra Natapoff, a professor at Loyola Law School Los Angeles who has studied such issues. "I'm sure that if we really knew that number, we would all be shocked."
Media Relations
CONTACT INFORMATION
Burns 126
919 Albany St.
Los Angeles, CA 90015